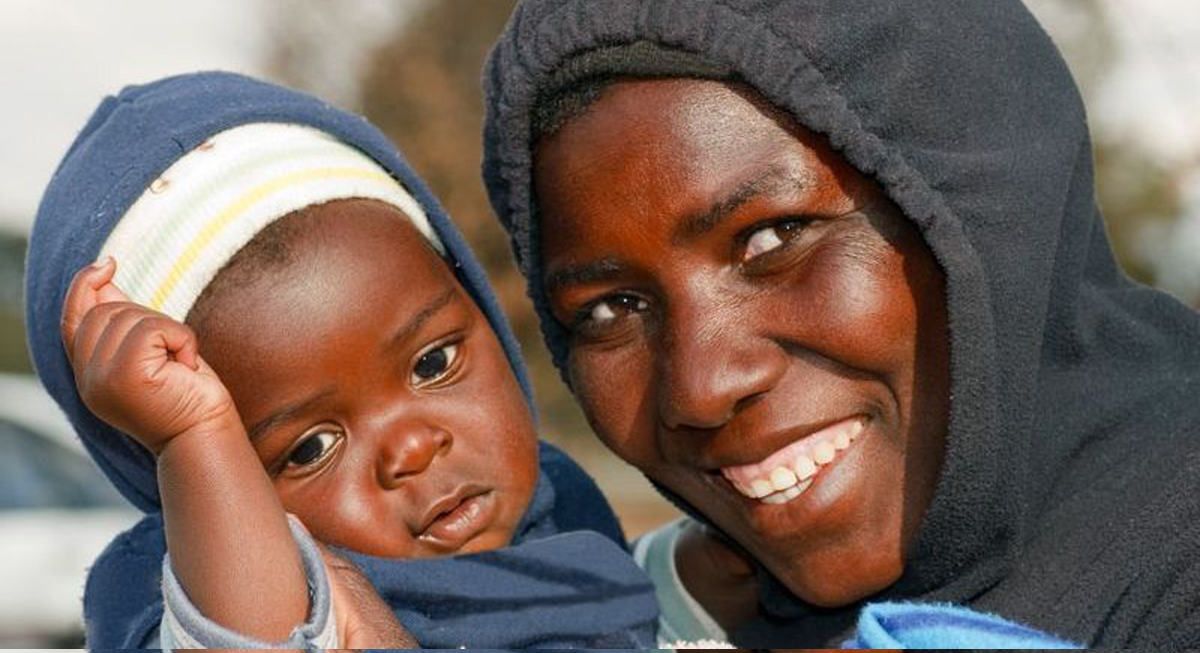 No More Tears Campaign
Future Inclusions would like you to join us in our No More Tears Campaign, to fight against the high maternal mortality rate currently in Ghana.
Future Inclusions plans to build a Maternity Unit in the Volta Region to cater for women who cant otherwise afford to get to a hospital or pay for the safe delivery of their child.
Having a baby anywhere in Europe is considered safer wherever you decide to give birth. A pregnant woman would receive antenatal care and if during labour the process becomes complicated, she should have access to an obstetrician, anaesthetics and neonatologist if there is something wrong with the baby. This is the system of care received during pregnancy, labour and childbirth that most women living in this part of the world take for granted. The robust maternal health care system in place ensures that maternal mortality rates stay low and that the outcome for the pregnant woman is positive, safe therefore limiting the chances of death. However, this is not the case in developing countries such as Ghana.
In Ghana, a woman's choice of the place to give birth is restricted due to lack of medical provision, access to health care and resources. Ghana has a high maternal mortality rate, with many pregnant women dying needlessly. In 2013, a United Nations report stated that there were 3,100 deaths in Ghana, which accounts for 11.9% of the proportion of deaths amongst women of reproductive age that are due to maternal causes. Similarly, according to the Trends in Maternal Mortality: 1990 to 2013, released by the Maternal Mortality Estimation Inter-Agency Group, (MMEIG) of the United Nations, highlighted that Ghana still had a long way to go to before reach the Millennium Development goal 5 target of 185 deaths per 100,000 live births. Again, Save the Child Report "The Complete Mothers' Index 2014 placed Ghana in 150th on the world ranking, out of 178 countries. This is on par with Sudan, Eritrea and Togo. It is also worth noting that most fragile states in the world such as Zimbabwe, Kenya and Sri Lanka did better than Ghana.
Join us to change the current situation for women in Ghana.
Do more than belong: Participate
Do more than care: Help
Do more than believe: Practice